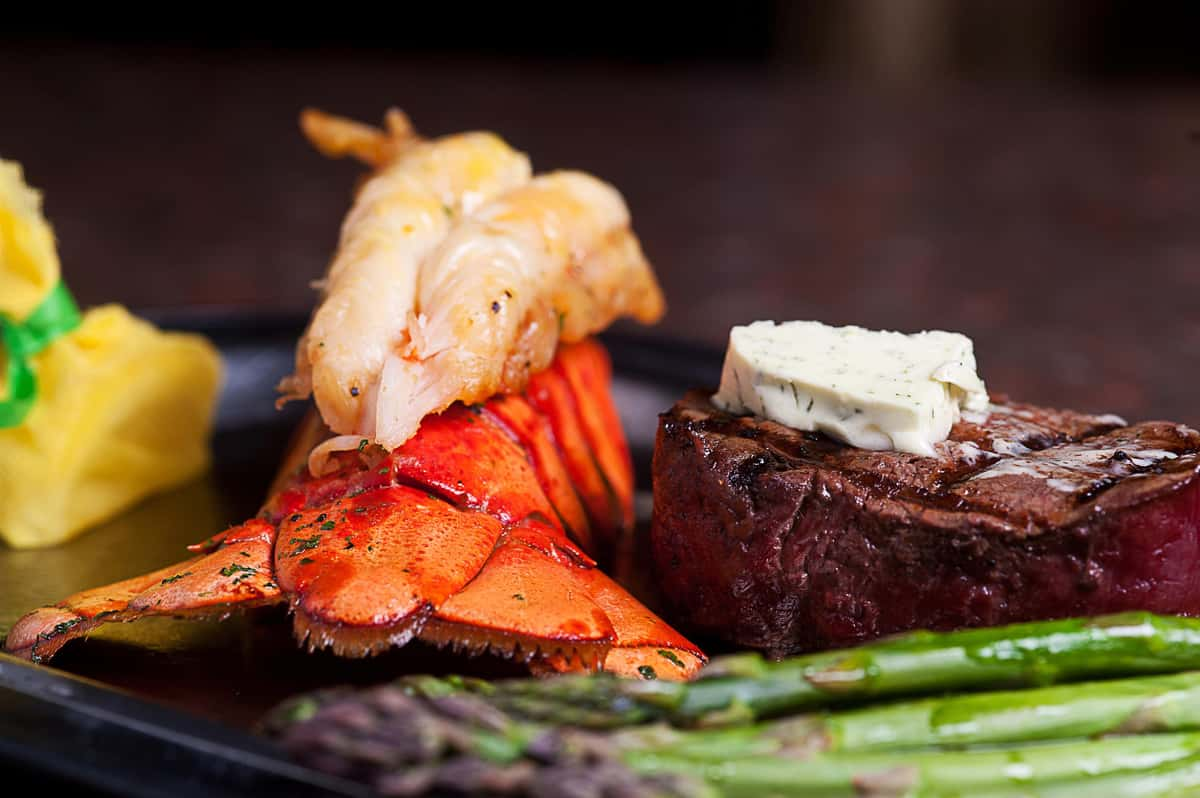 The Best Steak On The East End
What Our Customers Are Saying:
"There is a reason that this place thrives. It's that wonderful combination of exceptionally excellent food and a thoughtful and caring staff. We have been dining since they were in their earlier location at 1 North but it should be noted that they raised the bar considerably with their move to larger and more desirable quarters.
The real deal here is that they are excellent with out over reaching in their price category. There are wonderful standard "steakhouse fare" that work well with additional imaginative dishes.
Well done, chef!
Well done, wait staff!
Well done management, who sets a high standard & exceeds expectations."
Paul E. via Trip Advisor
"Once again 1 North came through with an outstanding dining event. This time it was a surprise birthday party for a dear neighbor. The setting was perfect in a quiet area in the restaurant. Menu choices were varied and well prepared ... servers were attentive and efficient, as they moved among us quietly and quickly, keeping everyone happy and well fed. "
Rosalie T. via Yelp
"Had a FABULOUS dinner here tonight! Started with buratta that came with peaches and a caramel sauce. So good! Then came the Salmon cooked PERFECTLY! Medium as the house cooks it. I was torn between the short ribs and the rabbit. Settled on the salmon but....haven't had rabbit in years. Well, we were lucky enough to get a small tasting of the rabbit. WOW! So, so tasty! I do understand that this is a steakhouse and the others at the table that did have steak LOVED IT! But I expect this at a good steakhouse and we get a great steak CONSISTENTLY @ 1 North. I just thought I would post something a little different. The food here is a steady 5. I never post, but I'm here a lot.
Eileen P. via Yelp